About us
We were founded in 2009 and has since been working to provide our customers with obtaining their needs, as well as helping them find buyers for their surplus tonnage. Our main office is in Tønsberg, Norway, though we operate and ship worldwide.

We work mainly in two fields:
SHIPBROKING; SALE & PURCHASE.

Regarding sales and purchasing of ships and work boats please contact us to discuss terms and progress.



Used marine engines and equipment; SALE & PURCHASE.

At present, we have a vast amount of used machinery and equipment available, everything from small spare parts to complete engines. If you can not find what you need, please don't hesitate to contact us, as we are often capable to find solutions suited for your needs beyond our featured products. We can also provide solutions for new equipment.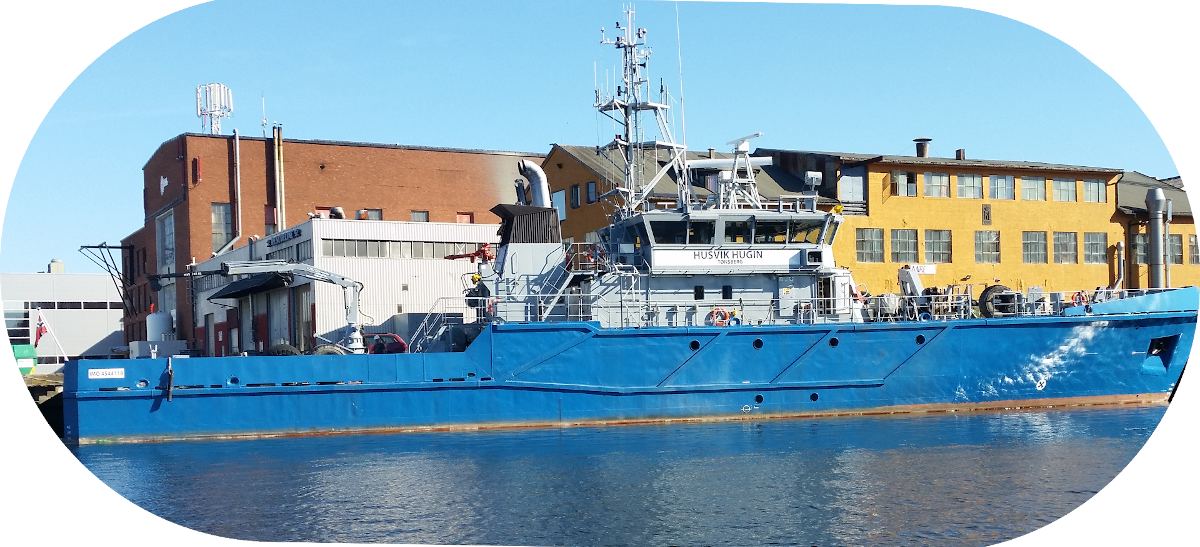 We work "No cure, no pay" unless otherwise is agreed, and we go to great lengths and work hard to meet your needs to ensure the customer satisfaction.